Miilux

manufacturer of abrasion-resistant, boron steel and armour steel
reliable materials used in heavy industry.
These steels significantly reduce wear on parts of machinery and equipment operating under extreme conditions, resulting in lower maintenance costs and longer service life.
The following products can be distinguished among the wide range of products offered by Miilux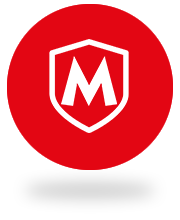 For use where a significant reduction in wear is expected on machinery and equipment parts operating under extremely difficult and highly abrasive conditions.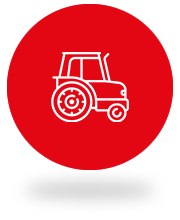 Designed for heat treatment. It can be made into extremely complex shapes before increasing its hardness and strength level after the hardening process.
Used for demanding ballistic protection applications. For the production of protective components, special vehicles, in the defence equipment and gear industry.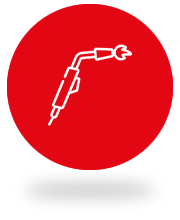 Designed for manufacturing materials and equipment used in very harsh environments. High abrasion resistance with multiple applications. Reliable in the energy, construction and manufacturing industries.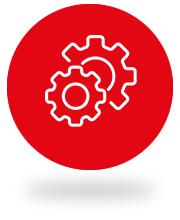 Machine elements
and spare parts
High quality Miilux products made using the "Hard from Edge to Edge" technology. Manufactured with extreme accuracy, maintaining its wear resistance parameters on the surface and in the cross-section.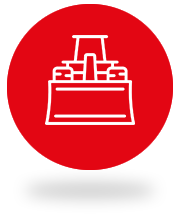 Fully protected excavator and loader buckets made from Miilux wear-resistant sheet metal components. Optimum geometry, low weight and high-quality Miilux steel are the main characteristics. The protective elements applied in the most vulnerable areas further extend their lifespan.
MIILUX – STEEL MANUFACTURER
Some information
about our company
We are a Polish company based on the capital and experience of the Finnish Miilukangas Group. We are continuing the global industrial machinery and equipment business started in 1967 in Finland. Our production plant is located in Tarnowskie Góry (Silesian province, Poland).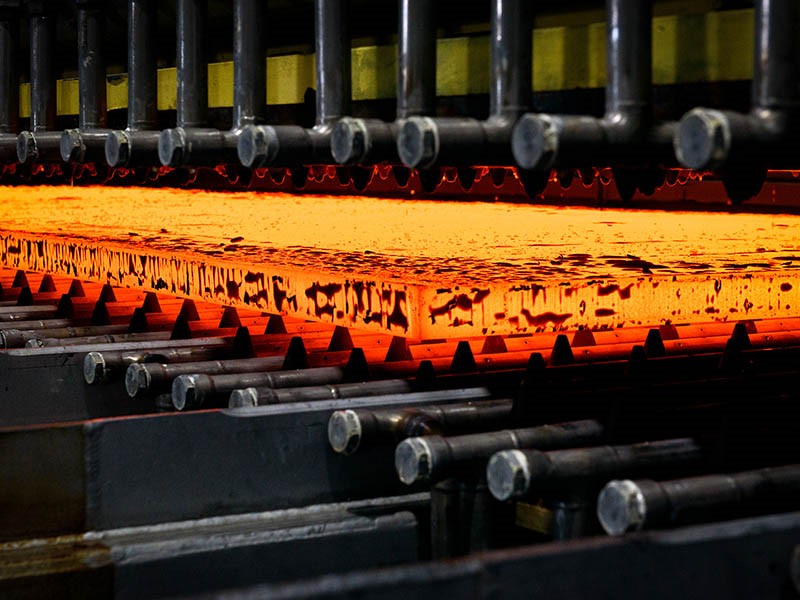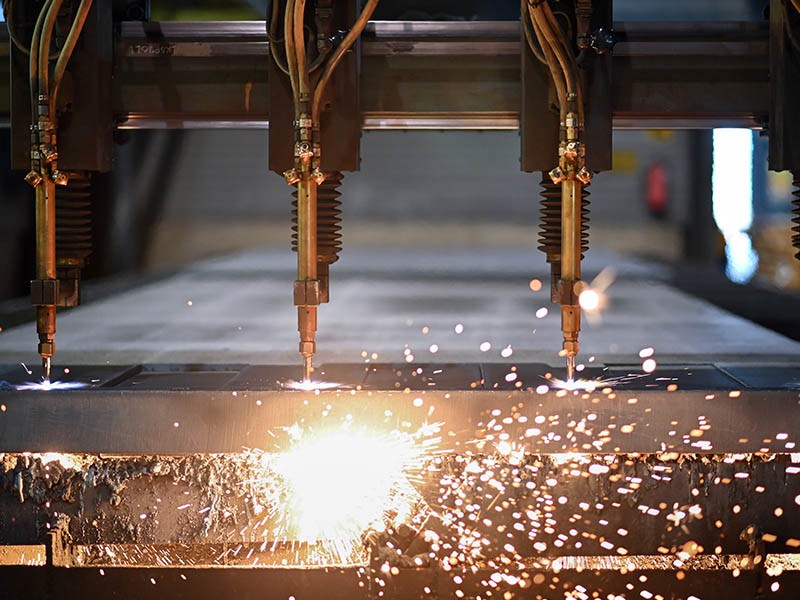 Our extensive technical equipment enables us to process material – both purchased from us and material of our customers. In our production and storage hall with an area of 6.500m2, we have a process line for hardening sheet steel as well as other equipment necessary for further prefabrication and processing of steel elements.

Miilux uses its proprietary "Hard from Edge to Edge" technology, which involves the complete elimination of the thermal effects zone in the material, greatly extending the lifespan of entire units. This effect is achieved by processing the products completely before hardening. Manufactured elements retain nominal parameters, in particular hardness, in their entire cross-section and on the entire surface – from edge to edge.

Ability to work under difficult conditions
Excellent abrasion resistance with high mechanical parameters across the surface and throughout the cross section.

Nominal hardness parameters remain constant over time. Advantages of our technology visible throughout the life cycle of your products. The hard edges and surface contribute to the strength and wear resistance of the sheets, resulting in the reliability of the material as well as safety and efficiency of work processes.

Miilux wear-resistant plates are supplied with an acceptance certificate 3.1 in accordance with the requirements of EN 10204.

We always perform hardness measurements using our own measuring equipment, which is verified based on global standards.

The company is based on the capital and experience of the Finnish Miilukangas Group. Thanks to employing well qualified staff and using the latest technologies and production machines, we hold the position of one of the largest manufacturers of abrasion resistant steel in Europe and globally.
We boast numerous
certificates

to prove our


professionalism

and technical qualifications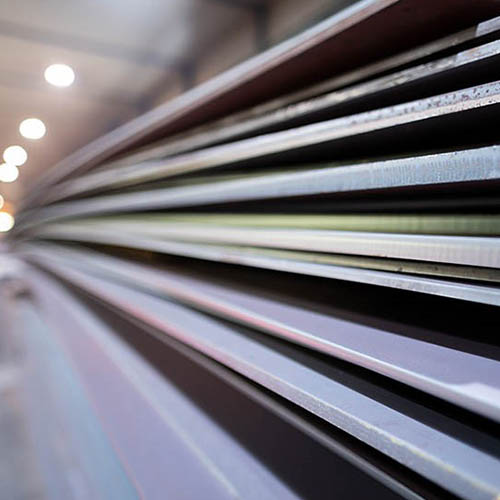 We use
Miilux wear-resistant steel
wherever reliability and strength count!
Many years of experience
and applied technologies result in the
highest quality of our products.