The most popular Miilux products are presented below. We encourage reading the technical specifications of our products.
The following products can be distinguished among the wide range of products offered by Miilux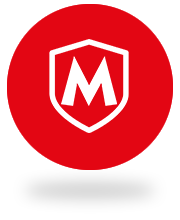 For use where a significant reduction in wear is expected on machinery and equipment parts operating under extremely difficult and highly abrasive conditions.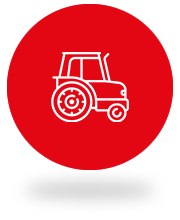 Designed for heat treatment. It can be made into extremely complex shapes before increasing its hardness and strength level after the hardening process.
Used for demanding ballistic protection applications. For the production of protective components, special vehicles, protective equipment and gear.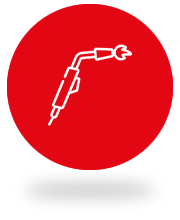 Designed for manufacturing materials and equipment used in very harsh environments. High abrasion resistance with multiple applications. Reliable in the energy, construction and manufacturing industries.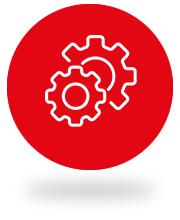 Machine elements
and spare parts
High quality Miilux products made using the "Hard from Edge to Edge" technology. Manufactured with extreme accuracy, maintaining its wear resistance parameters on the surface and in the cross-section.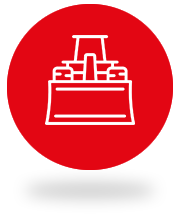 Fully protected excavator and loader buckets made from Miilux wear-resistant sheet metal components. Optimum geometry, low weight and high-quality Miilux steel are the main characteristics. The protective elements applied in the most vulnerable areas further extend their lifespan.