Miilux

REPAIRS AND SPARE PARTS FOR MACHINES
Service centre with cutting edge technological facilities. We repair damaged components and make any customized parts for machines and equipment.
Miilux Poland is a manufacturer of wear-resistant and armoured steel as well as a steel service centre. In addition to metal sheets and plates, we can supply finished custom parts, made according to customer's or our own documentation. Very often, we use reverse engineering to restore heavily deteriorated parts and develop detailed design documentation.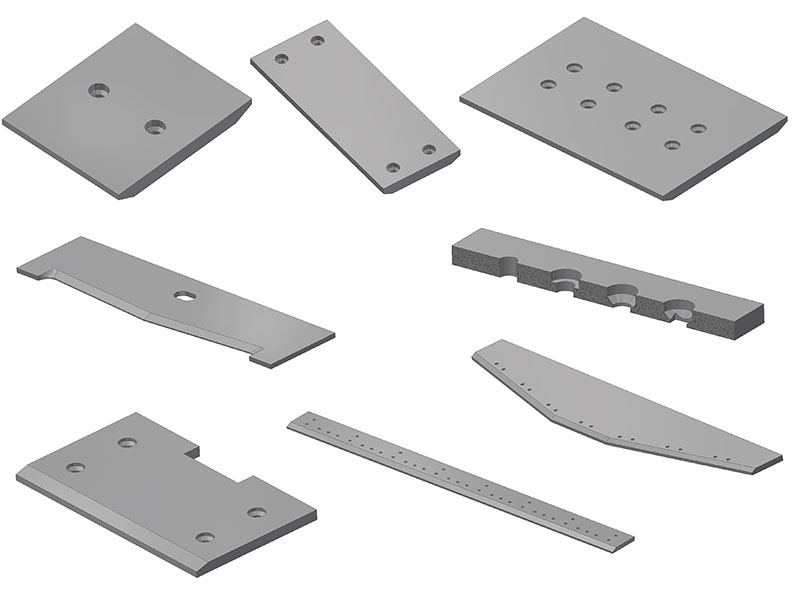 INSERTS, BLADES, LIP PLATES, SLIDERS, FRAMES, etc.-
At the customer's request we perform chamfering of the components produced by us. In the case of blades, we are only limited by the working length of the chamfer, which must be less than 80 mm. For parts with a thickness of less than 30 mm we can additionally offer beveling of the cut pieces, with the use of a 3D head. In this case, the chamfer angle is up to +/- 45o.
For components that are fastened using screws, we also provide drilling. We are able to provide different types of holes according to customer's requirements: dead and through holes, threads, holes for plough bolts, countersunk holes for conical screws and many others.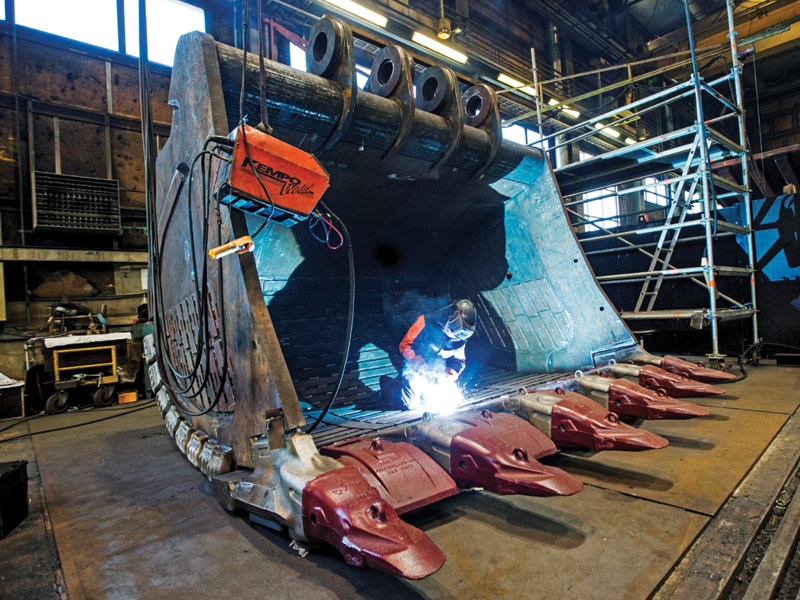 MIILUX – STEEL MANUFACTURER
Our steel service centre in Tarnowskie Góry, offers well equipped technological facilities. Qualified employees and modern machines allow us to face the biggest challenges without fear. We carry out complex repairs of buckets in various technical condition – from simple replacement of adapter or teeth, through additional reinforcements and blade replacement, to complex bucket regeneration. At the request of the customer, we introduce additional modifications to the existing solutions, allowing for example to extend the period between repairs or shorten the time of replacement of protective elements. All pieces required for repairs are made in our factory or delivered directly from our partners, which ensures quick order performance and guarantee of matching old and new elements.