Miilux

M, HD and XHD protection systems
solutions based on bolted teeth or using welded adapters
We optimise the geometrical form of our buckets in many ways. To meet the expectations of our customers, we break down each bucket into its smallest parts and thoroughly analyse each of them to search for solutions that will extend the life of the bucket, reduce operating costs, and facilitate the replacement of wear parts such as teeth, plates between teeth, etc.
The results of our development work include modern cutting edge protection systems. Our patented M, HD and XHD solutions are a combination of the best: Miilux® material, Hard from Edge to Edge Technology and a bolted connection system. Whether it is an excavator or loader bucket, or which protection system is chosen, we always use our unique Technology to ensure that the cutting edge protection is at the highest level.
The most important advantages of our cutting edge protection systems:
Our cutting edge protection systems: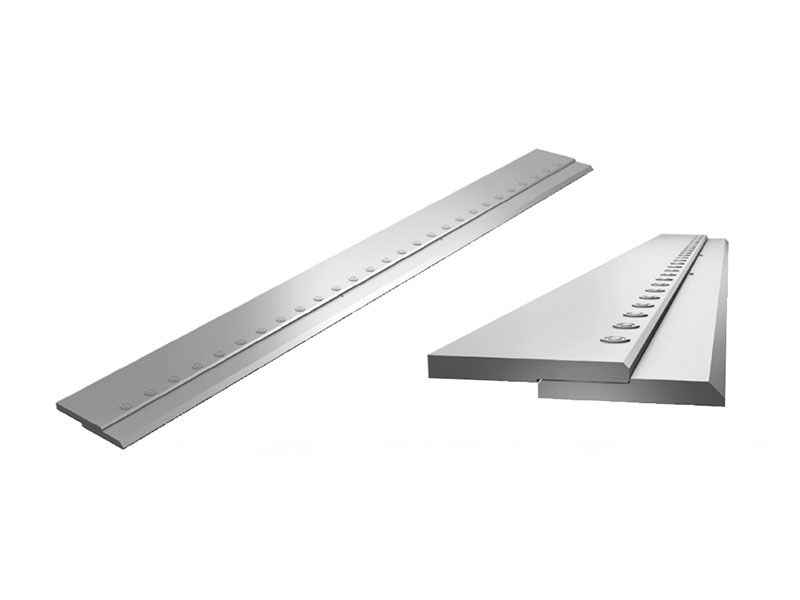 What makes the M System bucket cutting edge protection different from common solutions of loader buckets is the bolt system and an additional milled surface. The fully recessed bolt heads and nuts prevent the "pushing" effect in front of the bucket, which in turn increases the efficiency of excavation. Additional cutting edge milling that works with the M System protects the bolts against the effect of shearing or bending while plunging into handled material. The M system is intended mainly for loaders handling light materials.
The HD system will find its application mainly in crushing and screening plants, when working with rock or other high abrasive materials. The specially designed geometric shape, in addition to the benefits of fully hidden bolts and nuts, also provides extra protection for the bottom of the bucket. The modular form of the system allows you to replace only worn-out parts, which significantly speeds up the process of restoring the bucket cutting edge to its original form, while minimising operating costs. The shape and dimensions of the HD System elements are fully customisable.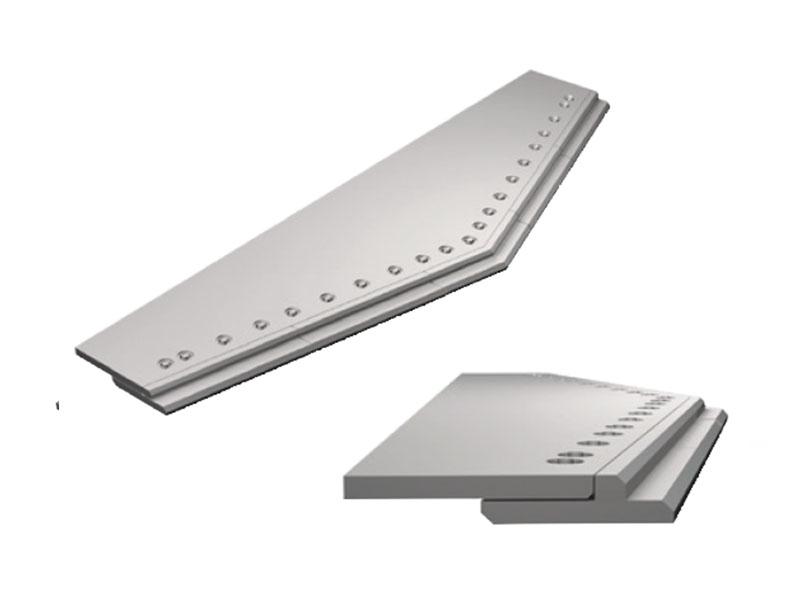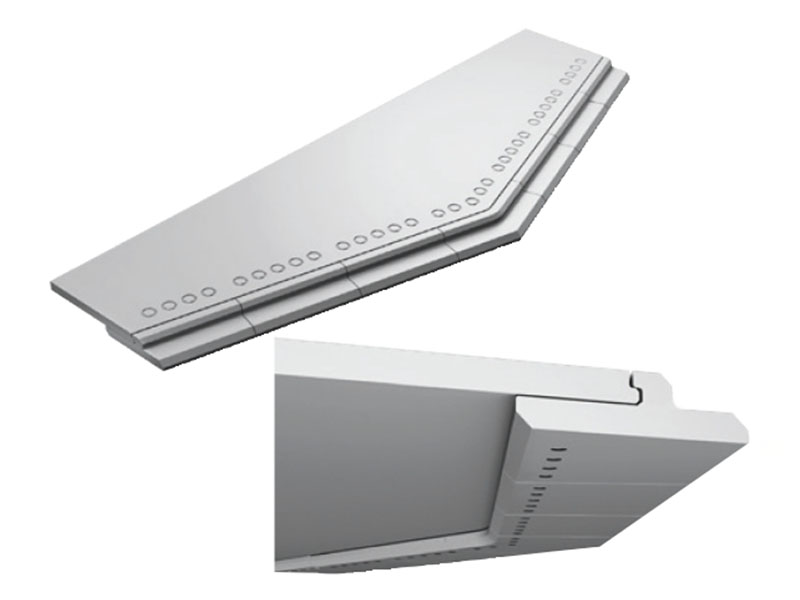 The XHD System is our unique product. This system, which is an improved HD System provides further reduction of the impact of forces applied to the bolts resulting from the operation of the loader bucket in loosened material. Loaders armed with the elements of the XHD system successfully operate in the harshest conditions prevailing in quarries or underground mines. The XHD System effectively compensates for machine forces affecting the bucket geometry, significantly reducing the risk of bucket damage.